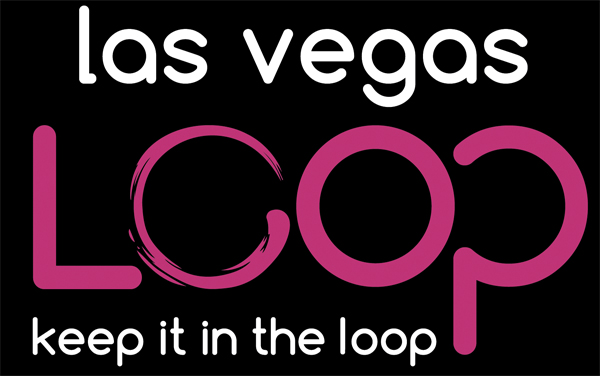 Stay in the LOOP with Las Vegas Loop!
Subscribe now for updates to the upcoming launch of lasvegasloop.com
Coming to you in 2021!
Meanwhile, use the buttons below to share your event and business information.
Add Your Event Add Your Business
There are no upcoming events to display at this time.
For inquiries, please contact info@lasvegasloop.com